In Memory
Walter William "Bill" Cary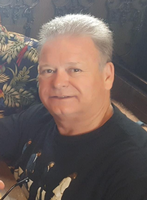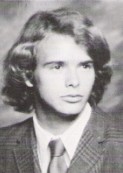 Walter William "Bill" Cary
April 13, 1957 to December 26, 2020
Temecula, California
It is with great sadness that we have learned of the passing of Bill Cary as a result of complications from the Coronavirus. Bill lived with his wife, Peggy, in Temecula, California. He worked as a Certified Public Accountant and operated his own accounting practice, William Cary, CPA, and Company.
Besides his wife, Peggy, Bill leaves his daughter Kathleen, son Matthew, and his sister Laura Cary Elder '77 and brother, Paul Cary '82.
Bill is remembered as a very kind and friendly young man who was an excellent athlete.
If you have additional memories or information you would like to share about Bill, please post them in the comments below.