In Memory
Pam Cordell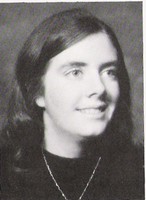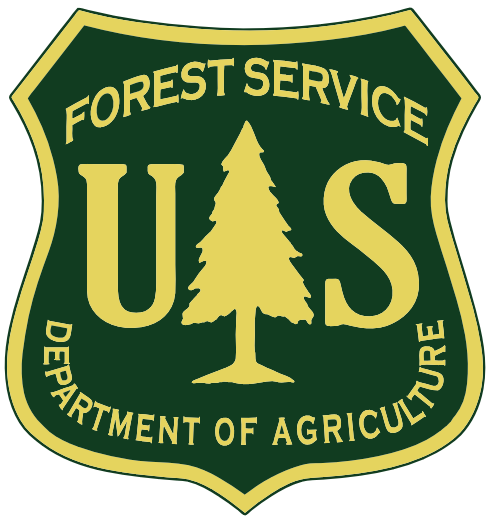 Pam graduated from Lassen College in 1977 with an AA in Forestry, Recreation and Management. She worked as a U.S. Forest Service Ranger in Lakeview or Ketchum, ID. Then she moved to Tonasket, WA, where she was supervisor of the Young Adult Conservation Corps. She then moved on to John Day, OR, and was in charge of the recreation area there. Urged to return to school to get her BS, she moved to Eugene and the attended the University of Oregon. She changed her major to Social Work and was a groundskeeper for the University.
Pam always had a dog, loved to cook, hike and fish wherever she lived.
She died suddenly in Eugene on Dec. 26, 1986, of a severe asthma attack. Her family held a celebration of her life there in Eugene. Her friends said that, even though Pam was a vegetarian, she was always there with her great chicken soup when a friend was in need.
If you have additional details you would like to add about Pam's life or her death, or any corrections, please add your memories below or send us an email.