In Memory
Curt Traugott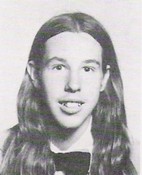 James "Curt" Traugott '75 born August 24, 1956, in Alhambra, passed away July 2, 2007. Curt grew up in the city and graduated from South Pasadena High School.

He is survived by his wife, Shelley Shores, son Jake Traugott, stepsons... Tanner Remai and Ryan Remai, and brother Tom Traugott. His parents are John Traugott and Darleen Traugott and birth father James Capitano.
If you have additional details you would like to add about Curt's life or his death, or any corrections, please add your memories below or send us an email.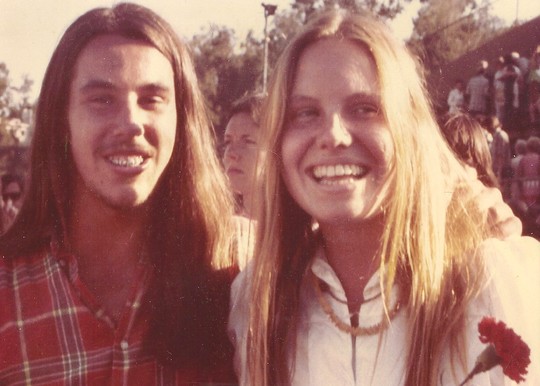 Curt and Chrissy Gutt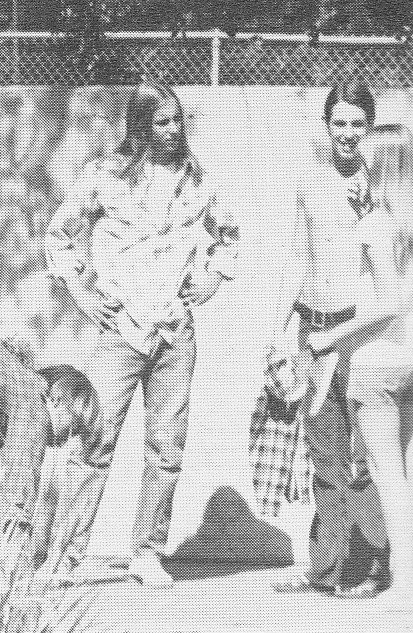 Curt and Chris Fisher - we miss you guys!